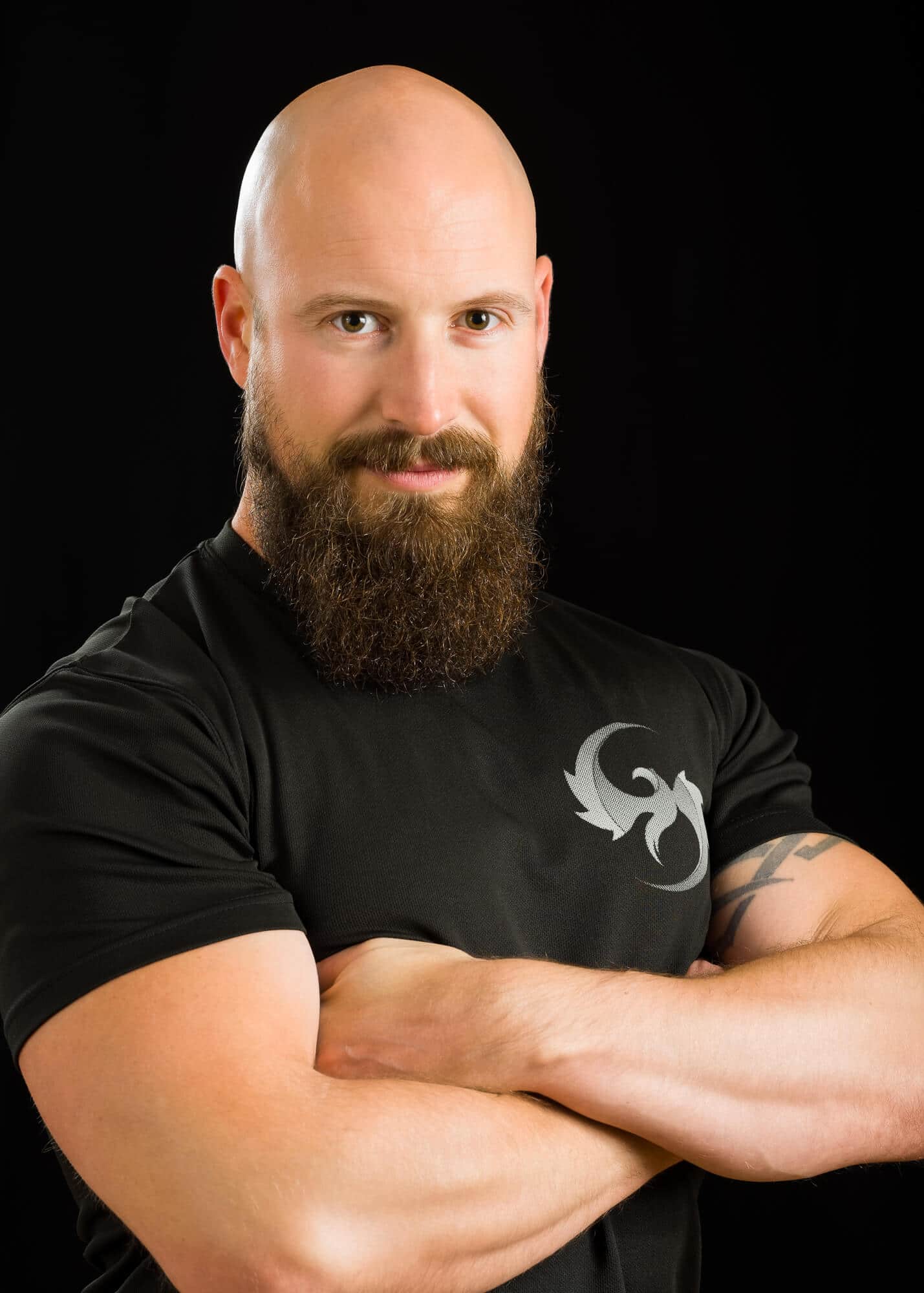 Get a Training Session with James
I have been a personal trainer since 2000 and have trained people from all walks of life, with every goal imaginable. I have always been an avid reader and have spent countless hours studying everything fitness related. The more people I worked with, the more I learned and the more educated I became, the more serious I got about getting the best possible results for my clients. This led me to become very frustrated trying to train people in a regular gym environment, where you have no choice but to compromise your programmes due to busyness and the lack of more specialist equipment.
I decided in 2010 that enough was enough, and the only way to ensure I could get the most out of the sessions with my clients was to set up my own facility.  So, Phoenix was born, and the first private personal training facility in Haywards Heath opened its doors in September 2010
As the business, has grown so has the team, and I feel very fortunate to have such a great bunch of guys help my vision come to fruition.
I spend as much time running the business now as training clients, and as such have become more selective about who I choose to work with. I have a passion for strength training and bodybuilding, but equally love training people with body composition goals to the point of having a client compete on stage in the bikini category.
If you're serious about getting the best possible results and are prepared to work hard and follow advice, it doesn't matter whether it is training for the Olympics, or to change your physique or simply get stronger and live longer, I know I have the knowledge and experience to get you there and the place to do it.